10.1″ ARM-based Laptop
Stable, reliable, rock-solid Rockchip laptop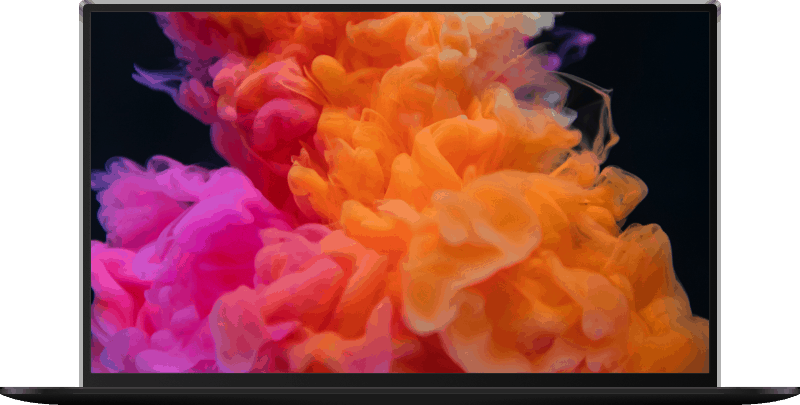 Full HD
1920×1080
First ever rockchip laptop with FullHD screen. While making it good we choose to make it great – it comes with 100% RGB and the difference is very visible! 10-point touch screen.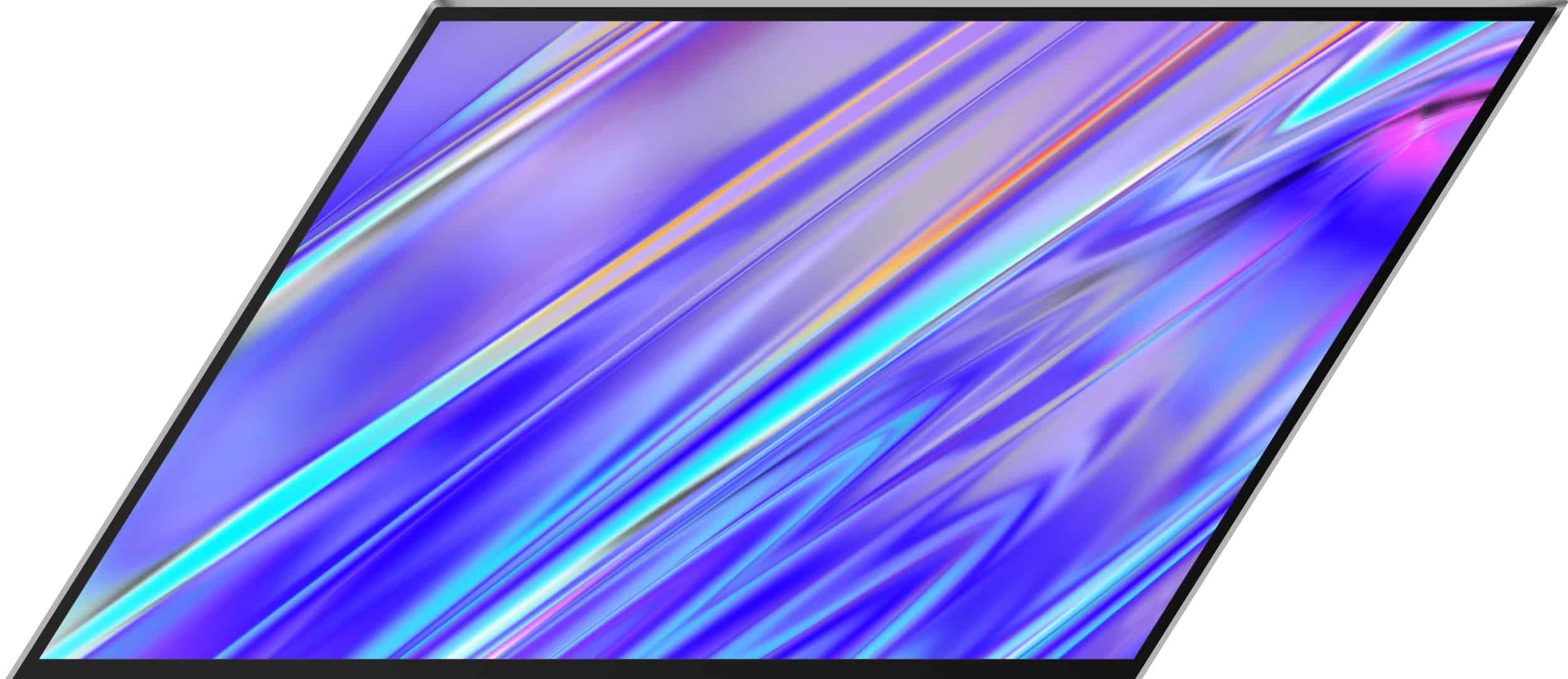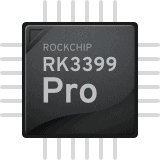 RK 3399pro
Processor
Designed with general purpose computing in mind, for everyday tasks that makes your daily work experience efficient and smooth. For A.I. fans, this chip is equipped with a powerful NPU.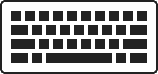 International Keyboard
Because habits matter
USB
2xUSB 3.0 and 2xUSB 2.0 More ports, not less!
HDMI
Not one but 2 HDMI 2.0 ports
Battery
10.000mAh for 16 hours of life in one sit. Be mobile entire day.
HKS
Sleek hardware kill sliders to protect your privacy.
Real SSD
First rockchip based laptop with fast SSD. A nice compliment to powerful CPU.
Debian with Plasma
In-house designed OS to match the hardware.
Debian KDE embraces the full potential of the Blue Systems hardware, combining easy of use with its pre-installed applications and services so you can jump right into unique experience. Made for everyday use but also for usage in education, government and all companies that need secure and stable environment while maintaining the freedom to adapt to their needs. We got your back.